Your Life's Work: Printing – a 1947 Vocational Guidance Film
This is pretty informative and in many ways still relevant 65 years later.
Welcome To The Printerverse!
PrintMediaCentr provides topical information and resources to the global Print & Integrated Marketing community, with some fun in the mix!
Please join our mailing list to receive our monthly newsletter, and join us every Wednesday at 4PM ET for #PrintChat on Twitter! Thanks for stopping by - PRINT LONG AND PROSPER!
Search PMC by Keyword
Check Out #PrintChat
REGISTER NOW FOR A SPOT! #IPD14
See You In Chicago!! #GRAPHEXPO
Get Your CRAFT on!
#futureprint14
#SGIAExpo
Click, Share & Bust Some Myths!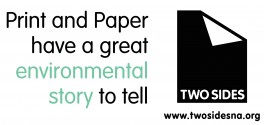 Community Resource!
GET YOUR FOLD ON!
Awesome Video Content!
This APP Rocks!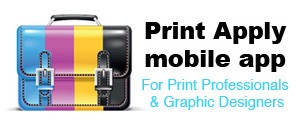 6 Webinar Replays!