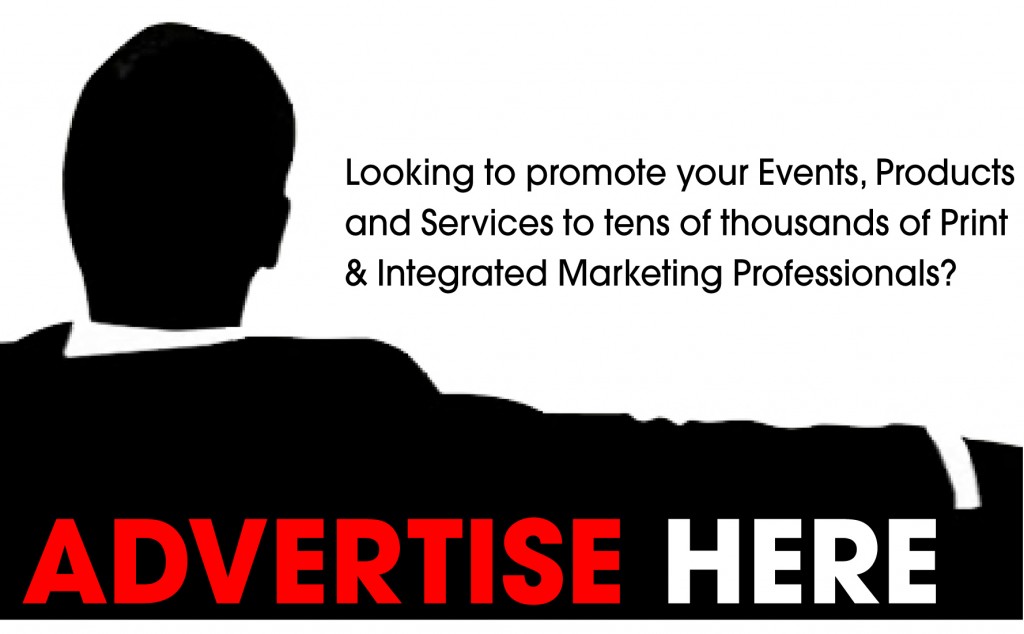 At PrintMediaCentr we understand that a flat rate for ads simply doesnt work for everyone. Because our mission is based upon sharing resources and information with our audience, we want to work with you to do just that. 
We have made space available on our:  Home page, all internal pages of the site (where people directly read posts), our Global Print & Service Directory, Global Events and White Paper sections. We also have very limited and extremely cost effective ad space on our monthly newsletter which is first come, first served month by month.
For the Big Guys out there – We'd love to talk to you about PMC site sponsorship!  We will create a fully customized proposal and work with you to get your message to our audience through all of our channels.
Please email advertise@printmediacentr.com to create a package that works best for your needs.
To discuss PMC Site Sponsorship, Media Sponsorship for your Event or Product Launch, please email deborah@printmediacentr.com
Thanks for your continued support of our efforts!